Organization of the Month: AAPI Women Lead
our may organization of the month!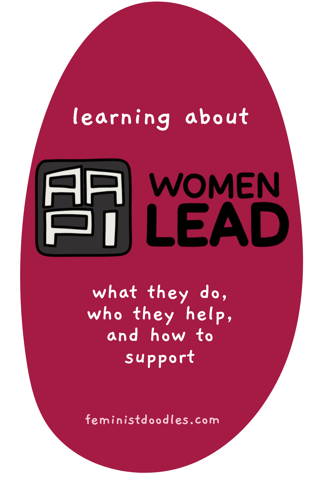 Each month, Feminist Doodles supports and highlights an organization involved in providing services, education, and support to underrepresented populations and communities in need. This month, in celebration of Asian American and Pacific Islander heritage month, we are contributing a portion of proceeds to AAPI Women Lead - read more below about what they are doing and how you can help.
AAPI Women Lead spearheads efforts focused on strengthening the progressive political and social platforms of Asian and Pacific Islander communities in the United States through promoting the leadership of self-identified AAPI women and girls.

One of their initiatives, the #ImReady movement, seeks to raise the visibility of AAPI women and their experiences within the #MeToo movement, racial discrimination, war, immigration, and more. AAPI Women Lead and the #ImReady movement celebrate AAPI leaders across sectors, including education, business, technology, politics, and beyond.
What does AAPI Women Lead do?

AAPI Women Lead focuses on sharing the stories of Asian and Pacific Islander women to build a better understanding of the complexities of AAPI diasporas, histories, and experiences. The organization not only hosts events to bring together AAPI Women Leaders across industries to collaborate, but also shares stories, data, and resources on their website.
In response to the heightened violence against Asian Americans during the COVID-19 pandemic, AAPI Women Lead has launched the Community Care Series, which includes interviews with community leaders around topics of solidarity and self-care. They have also curated resources around community action, mutual aid, story sharing, and other community resources. You can check out all of their COVID-19 resources here.
Learn More About AAPI Women Lead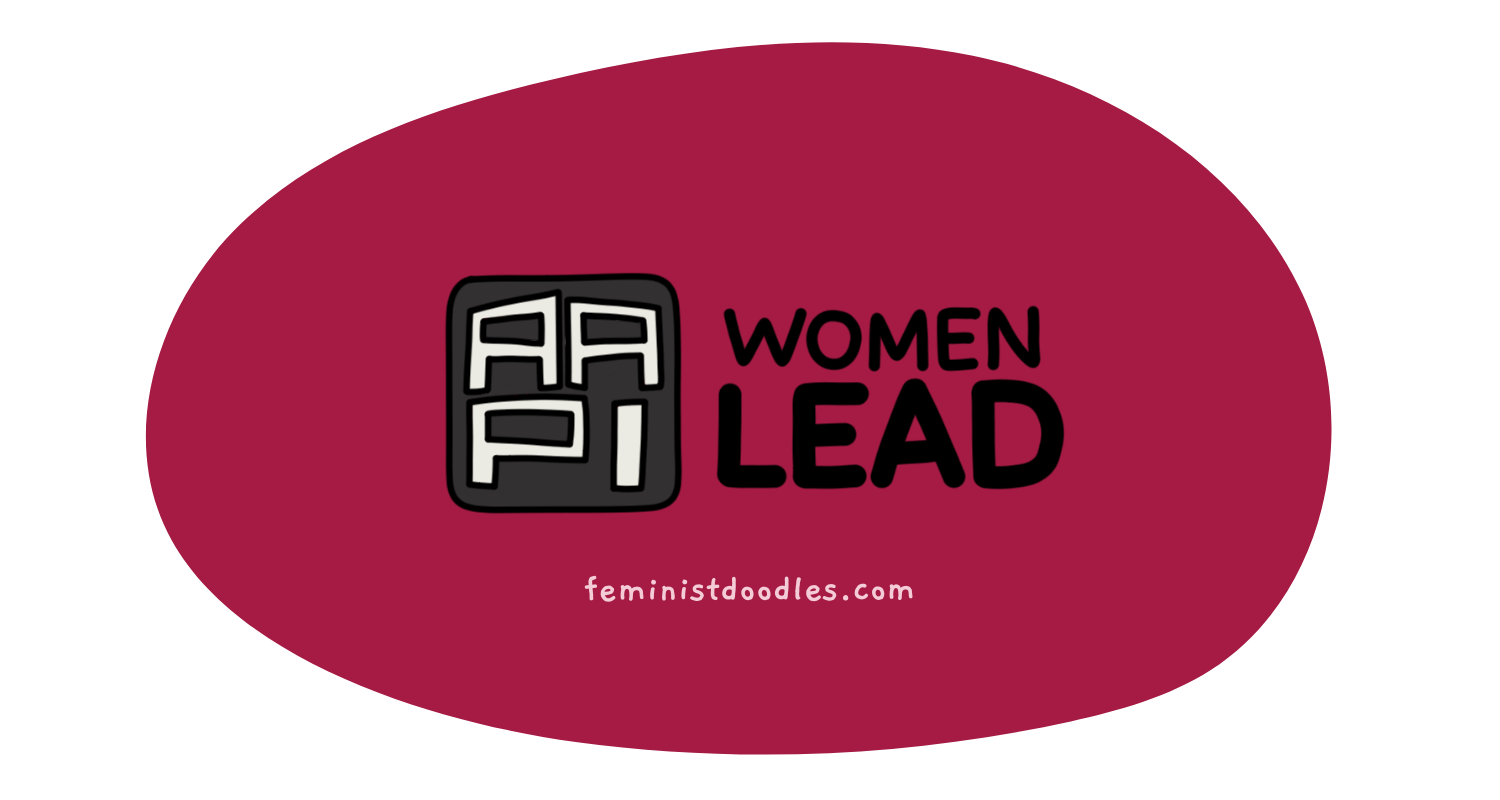 Want More Awesome Women Each Week?

http://www.imreadymovement.org
Want to learn about more awesome women?

Join the Feminist Doodles
Awesome Woman of the Week Newsletter!
Meet a brand new woman in history or politics every week - delivered straight to your inbox!